Stepmom Life & Playdate Fears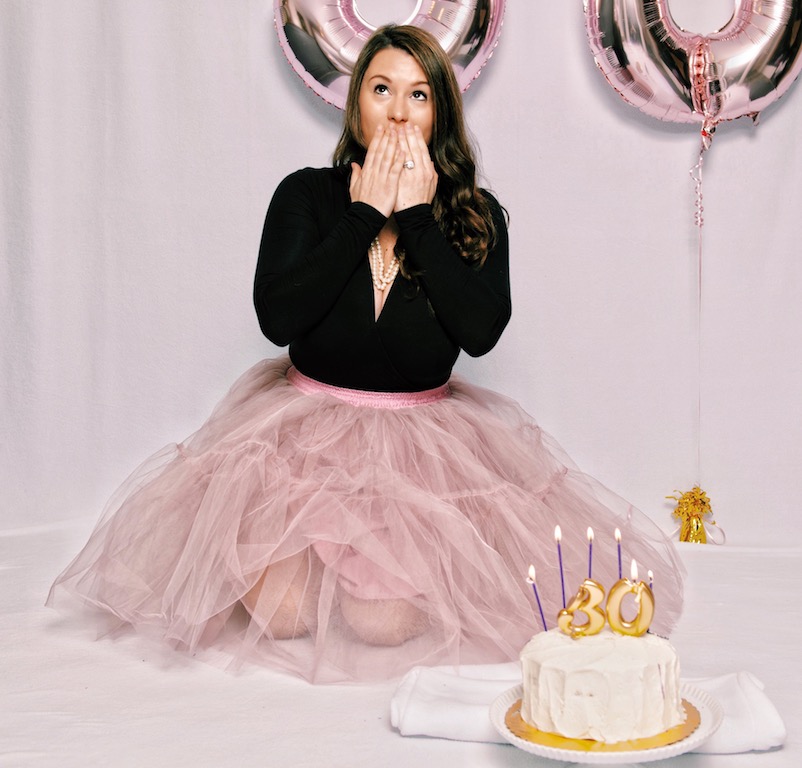 "I was so worried that the other parents would think it was odd to have the stepmom set up a playdate or that they would feel uncomfortable…"
Back to school is finally here! Flash back to earlier this week, my stepson still had a few more days of summer left. With the natural progression of summer's end, comes every parent's desperation to fill the time for their kids before the school year begins. You know, those annoying few days where camp is pretty much over, but you still need to go to work, and your kids are too young to stay home by themselves.
Monday we were in luck, my stepson's friend invited him to go to a water park near Cape Cod, so Brian and I were both able to go to work! I coordinated the drop off and pick up with the parents, as I usually do. On our way to their house I started thinking back to when I first became a stepmom, and how nervous I was to set up playdates! I felt so insecure about it, that I just didn't do it. I was so worried that the other parents would think it was odd to have the stepmom set up a playdate, or that they would feel uncomfortable because at that point we were not married yet. I thought to myself, "to them, am I really a stepmom or some stranger?
This all comes from my experience when my parents divorced, and I spent half of the time living at my mom's house and half at my dads. Roughly two years before they separated, I was really young, maybe in Kindergarten. I remember I had a sleepover and everyone came to my birthday party. Two years later, after my parents divorced, my mom was an alcoholic, and my dad had obtained full custody of my brother and I, and almost no one showed up. I remember feeling lonely, friendless and different from everyone else. I was the only one I knew, whose parents were divorced. I also remember going a few years without having playdates, and feeling like it was due to the fact that my parents were no longer together. It reminds me of the famous Nathanial Hawthorne novel The Scarlet Letter, only instead of "A" it was "D" for Divorced Parents. Aside from my parents break up, it was also my dad setting up these playdates. This was the early 90s, so not only was it taboo to have divorced parents in my community, but it was also unusual to have the dad set up your playdates! I did not realize the effect this had on me until I became a stepmom myself!
Since becoming a stepmom, it has been important to me that my stepson does not have the same negative experiences that I had at his age. I used this reminder for myself to work up the courage to stop being so afraid to do things as simple as scheduling a playdate. I thought to myself "I will just go down the friends list until one of the parents says yes." It ended up not being so difficult, the first person I asked said "yes let's do it," and just like that my fears were gone and scheduling playdates was no longer a concern.